Hackney Half 2024
A half marathon with a difference.
Set your 2024 off to the right start by calling your crew to the Wizz Air Hackney Half start line on Sunday 19 May 2024.
Hackney Moves is the highlight of London's running calendar. This is an unforgettable weekend of movement, sport and entertainment.
Expect pure vibrancy as the borough comes alive for a weekend of celebration.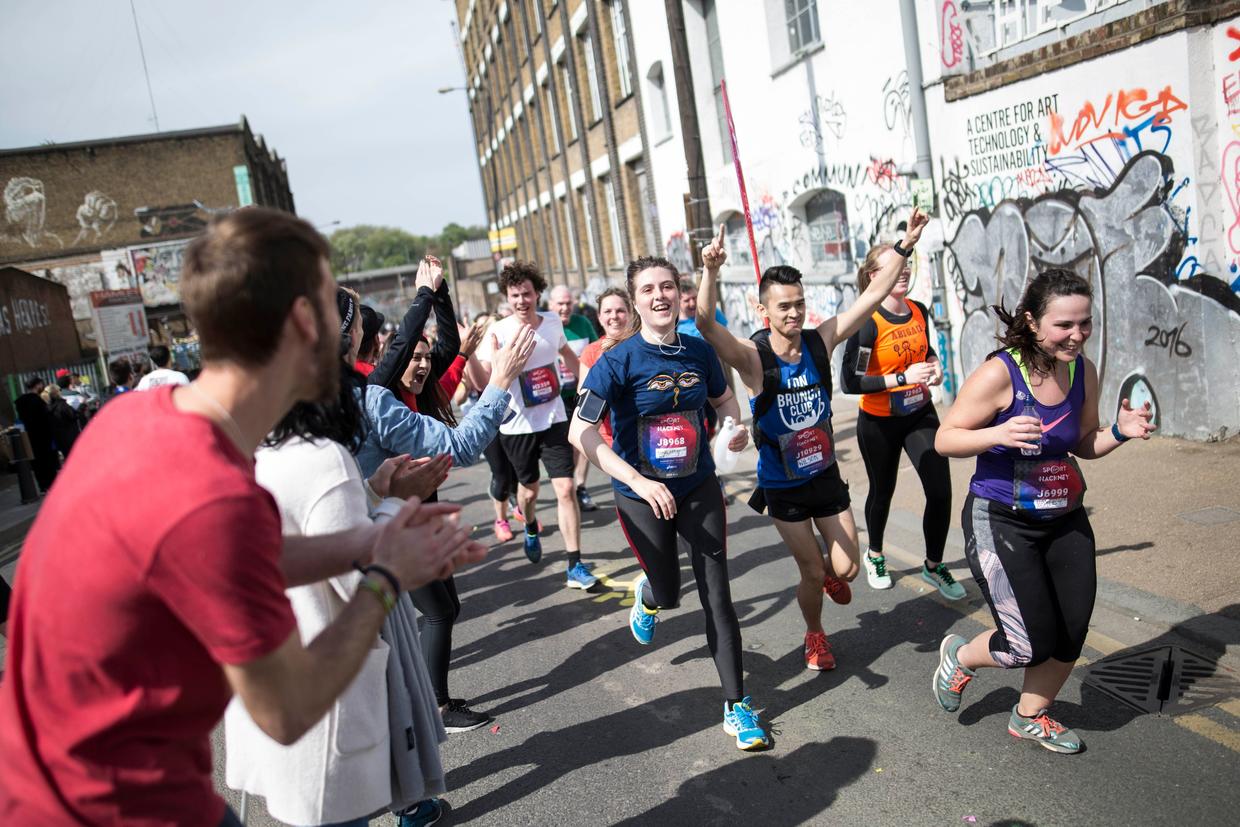 How to enter
Charity place
The registration fee for this event is £25. We ask that you aim to raise £350 for Teach First.
Sign up now (registration closes on 5 April 2024)
Own place
If you already have your own place in this event, you can still join #TeamTeachFirst. We'd love to have you run with us. Let us know by email and we'll send your running kit to you. There's no minimum fundraising target if you have your own place – we just ask that you fundraise whatever you can!
Why join Team Teach First
We've spent 20 years ensuring children facing the biggest barriers achieve their full potential, but there's still work to do.
Children experiencing poverty have to overcome more challenges to succeed at school – and in life. Potential is everywhere, but opportunity isn't.
With your help, we can ensure all children have the future of their choice.
Our support
Run with us and we'll provide:
a Teach First technical running vest
a training plan
our fundraising pack full of ideas
some branded goodies
dedicated support from our Events Team to prepare for your challenge, help you smash your fundraising target and see you over the finish line
If you have any questions, please contact us at events@teachfirst.org.uk or call us on 020 3862 8262.