Football: it's a funny old sport, a game of two halves, a level playing field and an endless source of clichés.
From the highs of international glory to the lows of crashing out of the group stages, we've compiled a list of fifteen ways teaching is just like (ok, sort of like) playing at the World Cup.
You'll take part in intense training and preparation before you enter the classroom.


Teamwork is vital.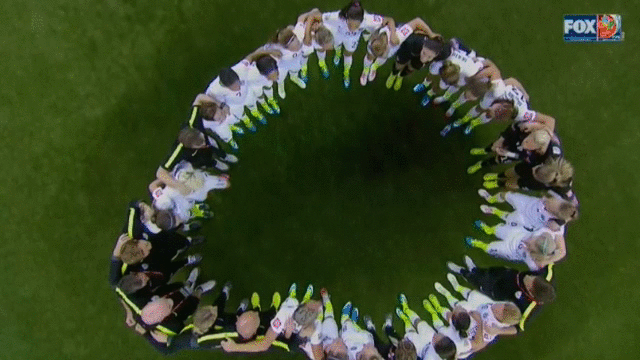 With the right tactics, you can achieve the seemingly impossible.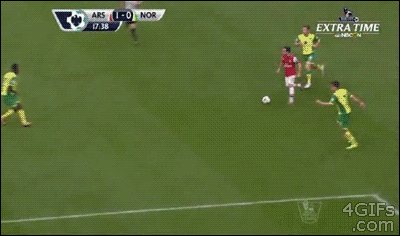 Discipline is key.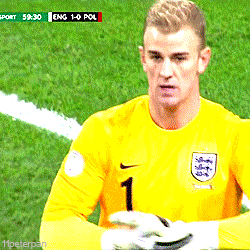 Watching others will help you learn.



It's important to remember to do the simple things well.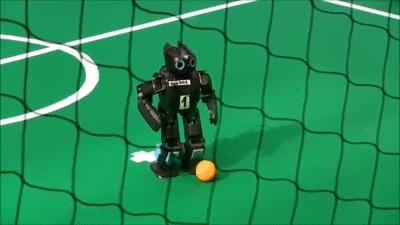 Sometimes things don't go to plan.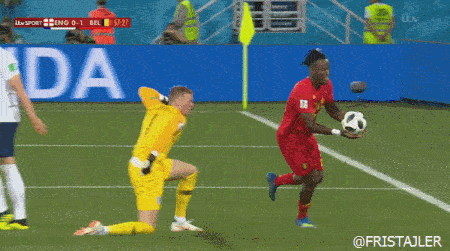 From time to time you may have to give a stern look.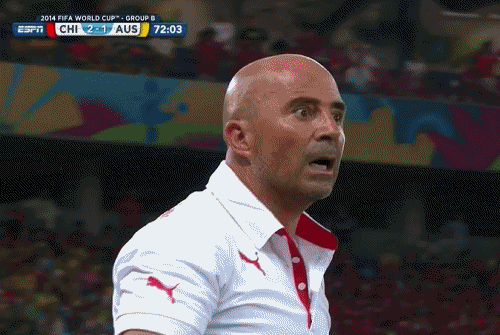 You'll often need to call upon cat-like reflexes.


Practice makes perfect.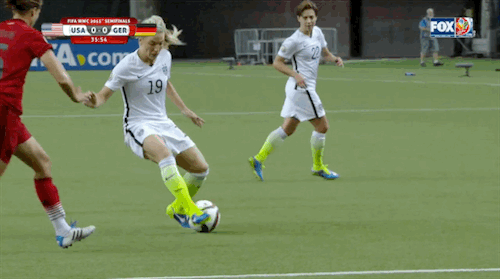 Make sure you have got comfortable shoes/boots, you're going to be on your feet for a long time.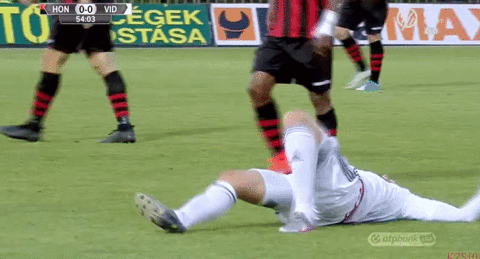 It's important to keep your eye on the ball.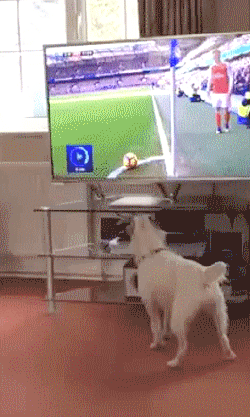 If something doesn't work, try again.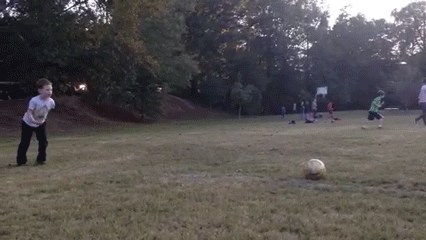 You will lay the foundation of your team's success.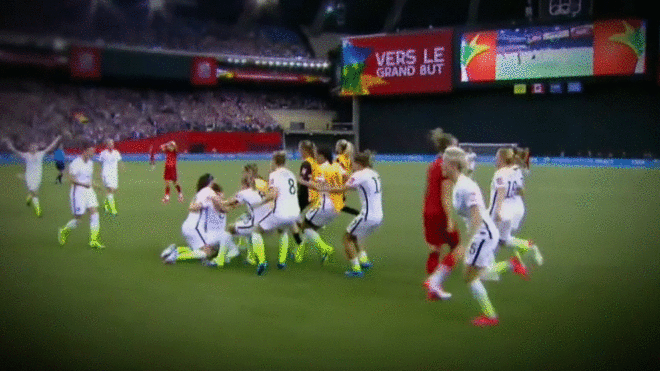 It's an experience you'll never forget.