Summer Institute is a great time to meet all the people you'll be going through the programme with. If you're wondering what your cohort may look like then wonder no more. We have just the list for you. What sort of person do you think you'll be?
1. The one who seems to have it all together...

They've bought all the books, listened to every podcast and have somehow memorised every single acronym (all 924171943992 of them). Whenever you talk to them you may be left thinking: 'Should I know that too?'. But, most of the time, they'll be happy to help and can always recommend the best Twitter accounts for tips on teaching.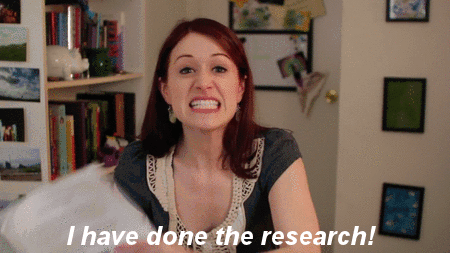 2. The one who always looks good...

How do they do it? It's 8am and they've got on a perfectly pressed shirt, newly-shined shoes and what looks like professionally styled hair. Do they have a stylist on retainer? They look pretty intimidating. But wait, they're coming over to say hi. It turns out that they're feeling nervous about making friends on the programme. It's great to be able to have a laugh with them about how nervous you were both feeling and, as a bonus, they've got some great tips on what to wear in the classroom.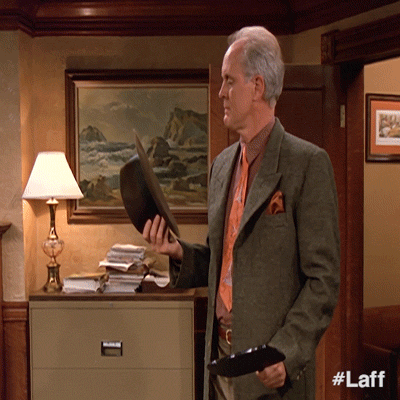 3. The social activist...

Teach First participants are amazing. Seriously, just incredible. You guys are going to be in schools helping some of the most in need kids in the country. You are literally changing lives. But you will absolutely meet someone who always wants to go a step further. From doing our programme we've had people setting up their own education charities, a summer school, homework clubs, a nature school, a—well, you get the idea. This person might seem a bit full-on but maybe try chatting to them, they might be passionate about the same things as you. You never know where it could lead.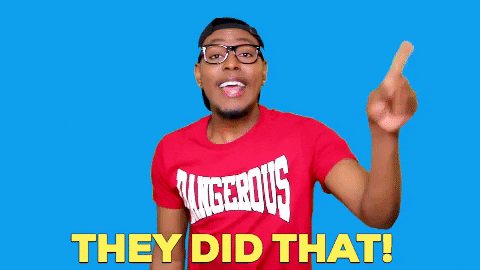 4. The one who is always asking questions...

Before the presenter can even finish saying 'any questions', they have their hand in the air. You wonder how they can possibly have anymore questions to ask. But actually, everything they ask proves pretty useful. They're also really easy to talk to because they're always interested in asking you more about yourself so you know they'll never be an awkward lull in conversation.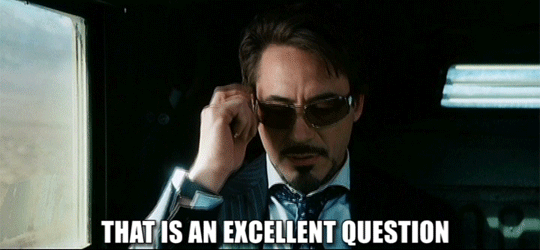 5. The best friend...

Had a bad day? Best friend. Got a funny classroom story? Best friend. Want to get a pizza at a crazy early hour in the morning? Best friend. This is the person you can always go to. You get each other's contact details basically the moment you meet and from then on you're inseparable. They get all your weird jokes and you're always there to cheer them up if they've had a bad day. This isn't just a friendship for Summer Institute. This is a friendship for life.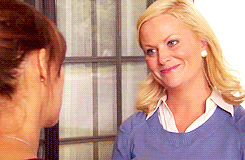 6. (BONUS) The one who packed an iron...

You don't need to bring your own. We promise.
Now you've got a taste for the sorts of people who might be at Summer Institute, we hope you're buzzing to meet them all. Whilst everyone on the programme is unique and individual you're all united by your passion for making a difference. So have fun getting to know a ton of like-minded people! 🎉💃🕺