It's that time of year again – when overnight queues form outside Apple stores and news headlines won't let up about the newest iPhone.
A top-of-the-line iPhone now costs an eye-watering £1,499 – we thought we'd do a little maths and work out what you could buy for a classroom with that money.


Or, it could cover the Government's contribution to 651 free school meals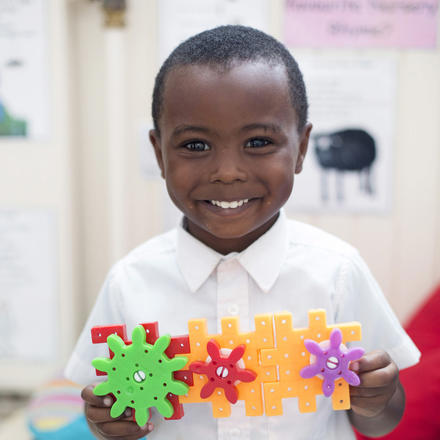 ​


The link between low income and low academic attainment is greater in the UK than almost any other developed nation. 13.6% of students receive free school meals, and research shows that 62% of students eligible for free school meals fail to achieve a science GCSE at grade A*-C and 58% fail to achieve this in mathematics.

Whether you decide to upgrade or not, we can all agree that our education system should give everyone, regardless of their background, a fair shot at a future where decisions like this are not a distant fantasy.