From teacher to school governor
Teach First ambassador Lindsay Patience shares her journey to becoming a school governor - all while raising two lively young kids!
I was eight months pregnant when I became a governor at a local special needs school. People thought I was mad; I had a toddler at home and a new baby on the way. Maybe I was, because I had no idea what to expect.
Governors are a very important part of any school. As a member of the senior leadership team at my previous schools, I had some exposure to them. But I was clueless about the time commitment, expectations and ability to do it effectively with two small children under my wing!
At this school, there is a full governing body meeting in the evening once per term. We cover all sorts of policies, accounts, news, decisions and data. It gives a great overview of the workings of school, both in the classrooms and behind the scenes. I learned a lot about premises and special needs funding (neither of which I really knew anything about before).
In addition to these meetings, each governor sits on at least one committee (I'm on the finance committee) and is a "link" governor for a particular area. As link governor for our alternative provision, I visit the Head about three times per year to receive updates and report back to the rest of the governing body.
The Maternity Teacher / Paternity Teacher Project (MTPT) gave me the confidence to take my child to meetings and events. We time morning meetings for his nap time, when he comes along he just sleeps and gets fed (the only distraction of having him there was everyone wanting to fuss over him at the end). It's worth noting that if I do need to get a babysitter, I can claim the cost on expenses.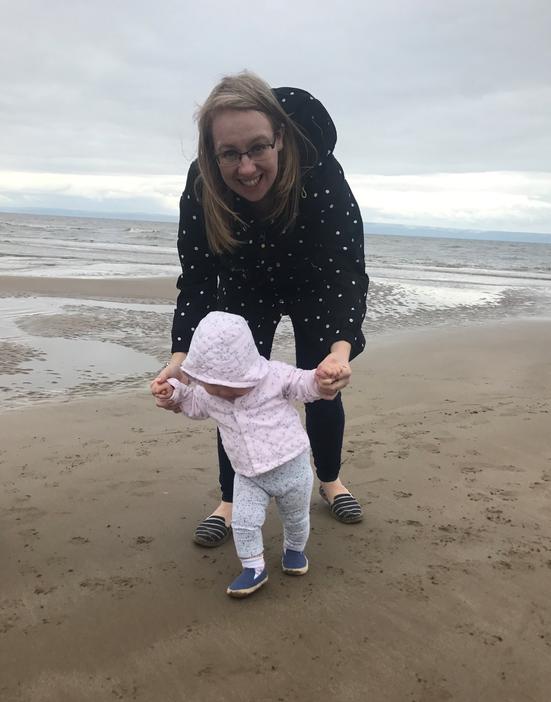 I used to be worried about whether I was adding any value as a governor. But someone once told me that sometimes, even if you don't feel like you contribute very much on a particular area, your presence in the room is often enough because meetings need a certain number of people to be quorate!
Despite this, I do feel like I help: I celebrate the school's successes, contribute ideas, help come up with solutions and plan for the future. It is stimulating and rewarding work and is an excellent professional development opportunity. The other governors are so friendly and diverse - many of them people I would ever have met without being a governor. I am learning so much from them and am loving discovering everything about this amazing school and being a small part of their journey.
I signed up to Governors for Schools years ago, while I was working long hours as an Assistant Head. I didn't think I could make the time commitment. With hindsight, of course I could have - and it wasn't until I was matched with my current school that I really found an opportunity that worked for me.
If you're interested in becoming a governor yourself, sign up to Governors for Schools and see if they have any matches for you. Alternatively, approach local schools you would like to work with and see if they have a governor vacancy for you – I'm confident they will snap you up!