My teacher wouldn't give up on me
When Rayyan joined secondary school, he'd already lost hope that he could achieve the career of his dreams. But his teacher Miss Hussain, a Teach First ambassador, wasn't prepared for him to give up quite that easily.
Big dreams
I've always wanted to become a doctor. I want to make a difference in my community, saving lives and helping people. It's a big dream and it involves a lot of hard work, especially without any doctors in my family to support me.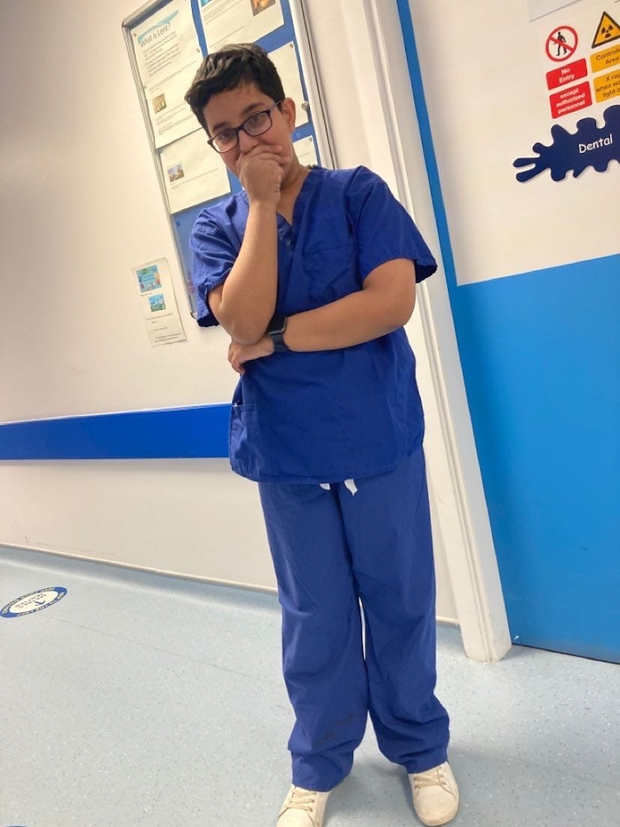 Before I started at my secondary school, Prince Albert High, I didn't know where to start or what I should do to achieve my goals. I felt like I'd missed my chance to follow that path. So, I mucked around in class instead of working hard. The more I mucked around, the more I felt like I'd fallen behind.

When I started at Prince Albert High, I'd given up on my goals.
Anything is possible
But one of my teachers, Miss Hussain, always had high expectations of me. She's always helped me pursue my dreams and had my best interests at heart. She's supported me, encouraged me, and most importantly made me believe that anything is possible if you put your mind to it.

Coming from our community, she gets what it's like to grow up in Birmingham and knows what it takes to find the career path you want to follow. That's why she puts so much effort into making sure that we're doing our best. The most important thing she's taught me is that if I have a dream, I should follow it and never give up.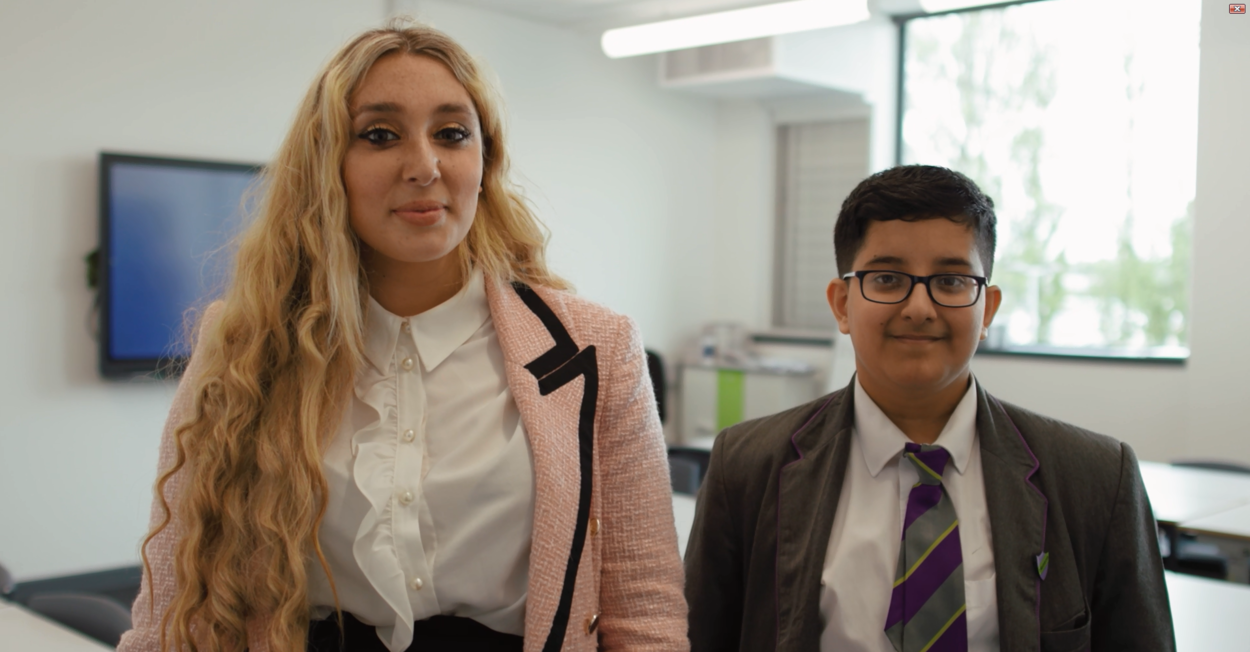 Making a difference
I want to have a big impact in my city. Birmingham is important to me and I want to leave a legacy behind. My school has three values: integrity, service and excellence. Miss Hussain has always taught me to follow these three values by opening doors for others, helping to clean up the cafeteria and always being well behaved. The support at my school is incredible and I don't know what I'd do without the help they've given me to turn things around.

Without Miss Hussain's help, I don't know where I'd be. I think I'd have given up on pursuing my dreams and I'm not sure I'd make a significant impact on my community. But Miss Hussain has always been there for me and she's the best teacher a student could ask for. I could never thank her enough.

Because of her, I know I can achieve anything.
Watch Rayyan's story here:

Teach First works with the schools facing the toughest challenges. Discover more about the issues facing schools like Rayyan's and our fight to make the education system work for every child.