My teacher showed me my future was still full of opportunity
When pupil Michelle became seriously ill, she was worried it would ruin her future plans.
But because of a great teacher and a supportive Teach First partner school, she now has big dreams for the road ahead.
Life by the sea
I love going to school - it gives me structure, and I get to see my friends every day. Living by the sea out on the Lincolnshire coast our choices can be limited.
It's not always possible to take every subject that other young people would. Like, I wish I could have taken music for my A-levels, but it wasn't offered at my school. I'm grateful for the teachers I do have though and for the subjects that I can study.
It's always been on my mind to go to university after school. Growing up in a seaside town, it can feel like your only career option is seasonal work and I was excited by the opportunities that uni could offer.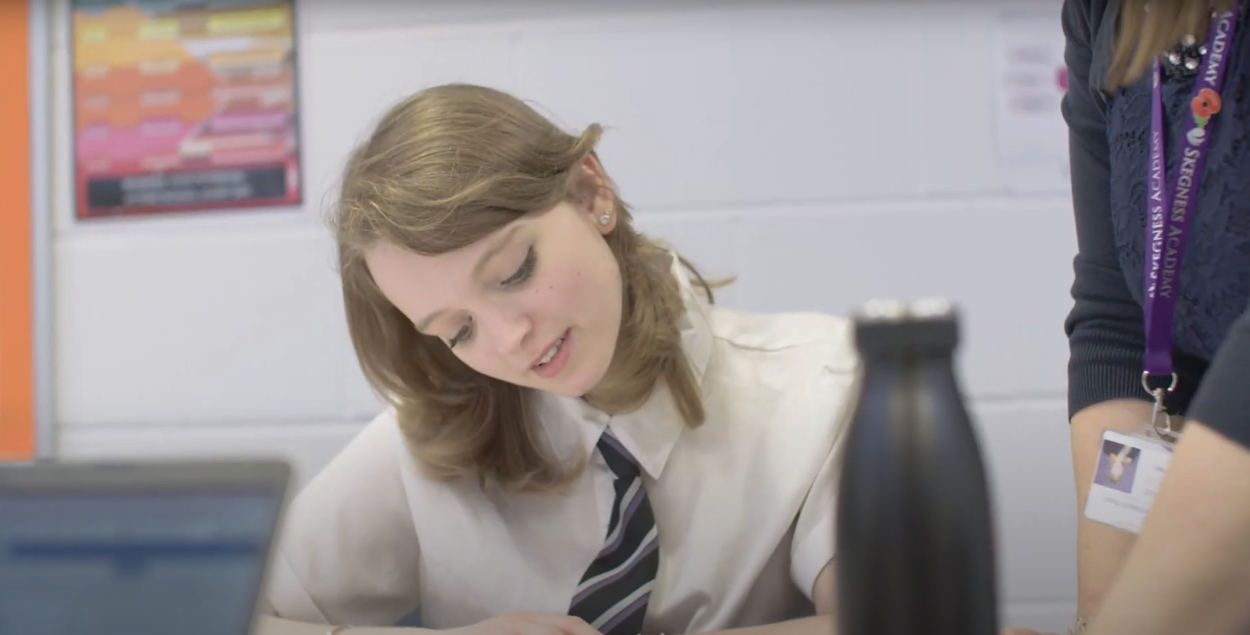 A lifechanging moment
When I was diagnosed with Hodgkin's Lymphoma, I had to take six months out to recover. I was really worried it would affect my chance to go to university. I'd lost all my motivation in the months before my diagnosis so my grades weren't as good as I knew they could be.
But that's when one of my teachers, Mrs Oldfield, convinced me to repeat Year 12 when I didn't think I could face it. She gave me the support and space to get on with my work while I was still healing.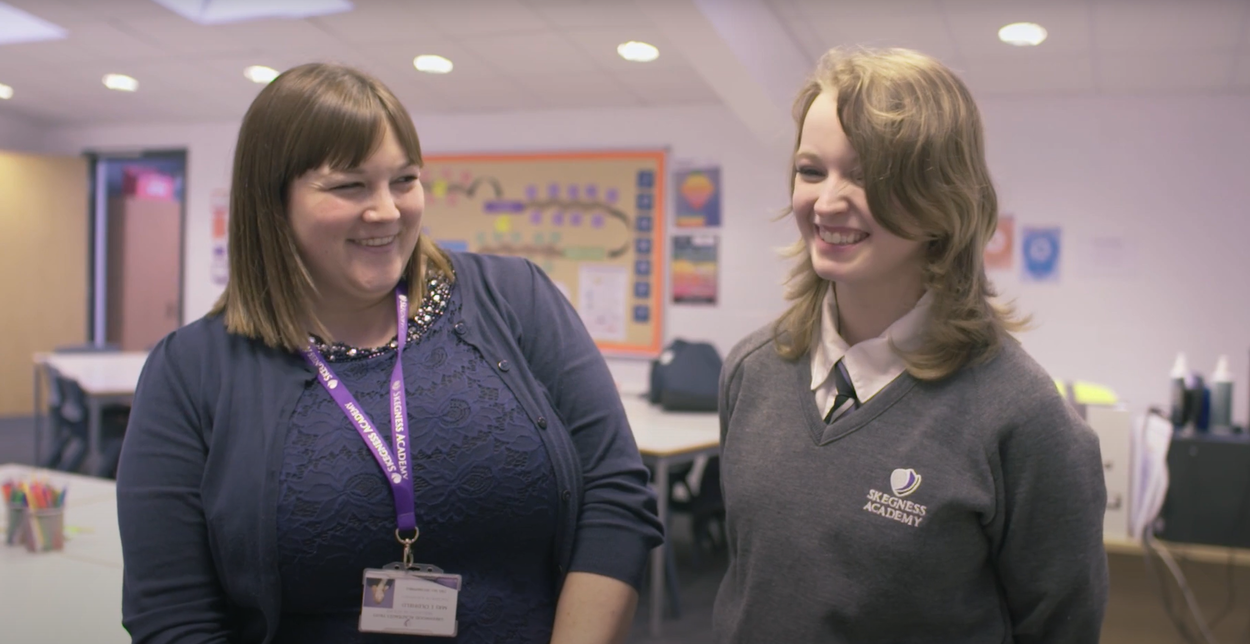 Coming back to school, I felt really vulnerable. Mrs Oldfield made sure everyone acted like nothing was different. It meant so much to me.
Looking to the future
I think a great teacher is someone who really cares about your future. Someone who makes you believe that you can do anything if you put your mind to it. Mrs Oldfield showed me a different path.
Now I can't wait to get on with my life. I want to go to university, and get involved in a music club so I can play bass with other people. Because of Mrs Oldfield, I still have that chance.
Watch Michelle's story here:
Teach First works with the schools facing the toughest challenges. Discover more about the issues facing schools like Michelle's and our fight to make the education system work for every child.