Run the River
Join us for the 10th Anniversary of our flagship event, Run the River, and help us give every child a fighting chance at a bright future.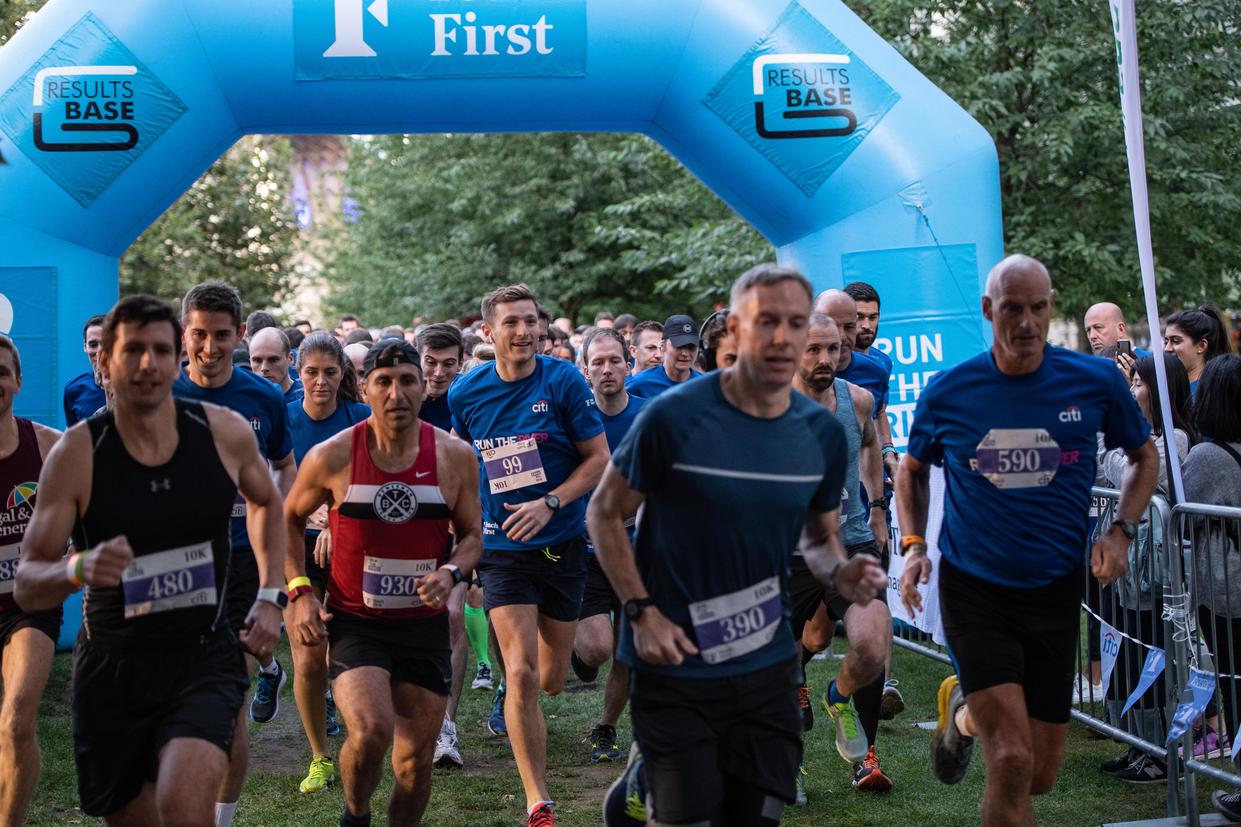 Register your interest for September 2022 and be the first to find out when we launch.
If you have any questions, please contact us at events@teachfirst.org.uk or call us on 020 3862 8013.