Run the River
Join us for the 10th Anniversary of our flagship event, Run the River, and help us give every child a fighting chance at a bright future.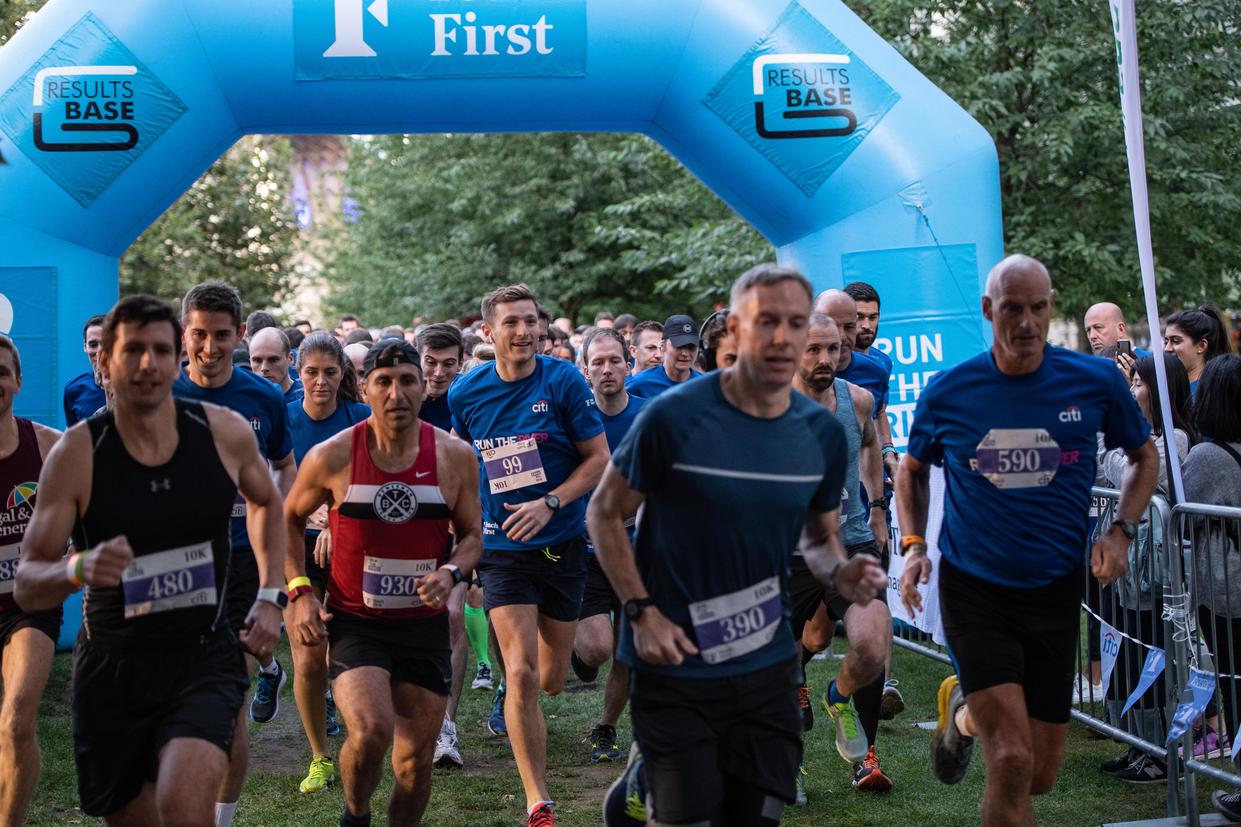 Registrations are open for Run the River 2022. With an in-person event and virtual running option to choose from, there's never been an easier way to take part.
Event times
Wednesday 21 September 2022 (in-person)
Monday 19 - Sunday 25 September 2022 (virtual)
Ready to sign up?
Sign up now and help put an end to wasted potential.
If you have any questions, please contact us at events@teachfirst.org.uk or call us on 020 3862 8013.